PS5 doesn't just work for its clients, it works with them. We contribute to their planning and often help shape their thinking with regards to marketing and improving their products, services or training.
As a result we now have unique relationships with many organisations that started out as PS5 clients but have now become our strategic partners and we are proud to say good friends.
Wherever possible we try to help our overseas colleagues gain a foot hold in other markets and other countries. PS5 also acts as a UK and European agent for several companies through our many contacts in the USA, Europe, the Middle East and the Far East.
For instant access to the Web-Sites of our strategic partners just go to the scroll bar and click on the logos.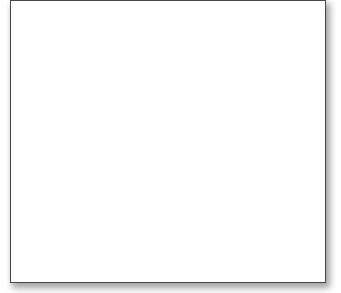 PS5 Limited
Nemus House
32 London Road
Hazel Grove
Cheshire
SK7 4AH
United Kingdom
Tel: +44 (0)845 123 2772
Fax: +44 (0)845 123 2775
Email: steve@ps5.com











PS5 - DEDICATED TO MAKING A SERIOUS CONTRIBUTION TO PROTECTING CITIZENS WORLDWIDE

PS5 Website © 2020 Designed & produced by PS5